Plates for City Councils and Municipalities
We have the right infrastructure to carry out any type of project for your company or business.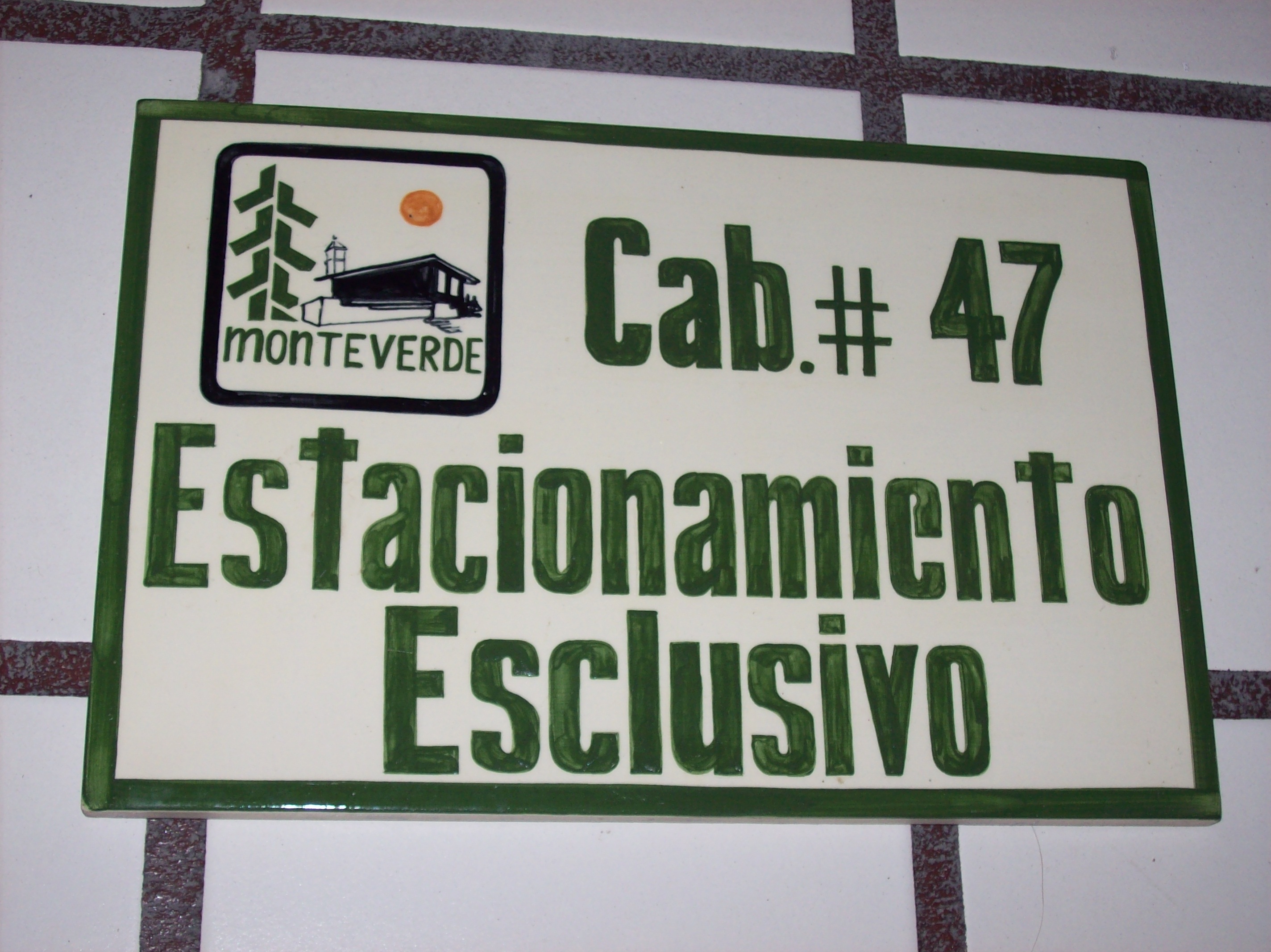 Ceramic signs for hotels and restaurants
Having industrial capacity we have an electric transformer which feeds the high temperature furnaces to make ceramic pieces at 1,100 degrees Celsius in large capacities.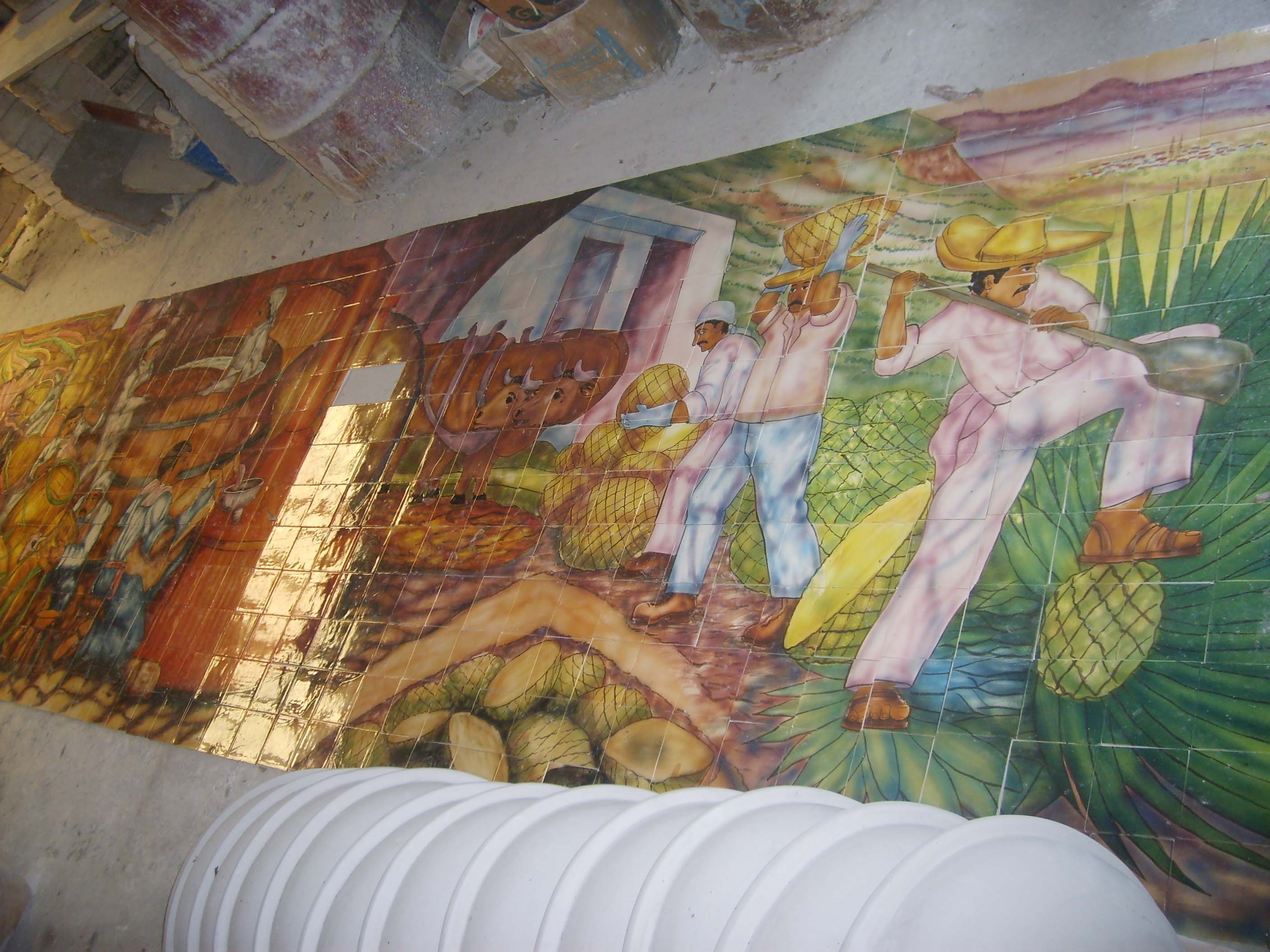 Ceramic1 responds with quality to builders, hotels, and designers with ceramic products designed to your liking.
Official Numbers in Ceramics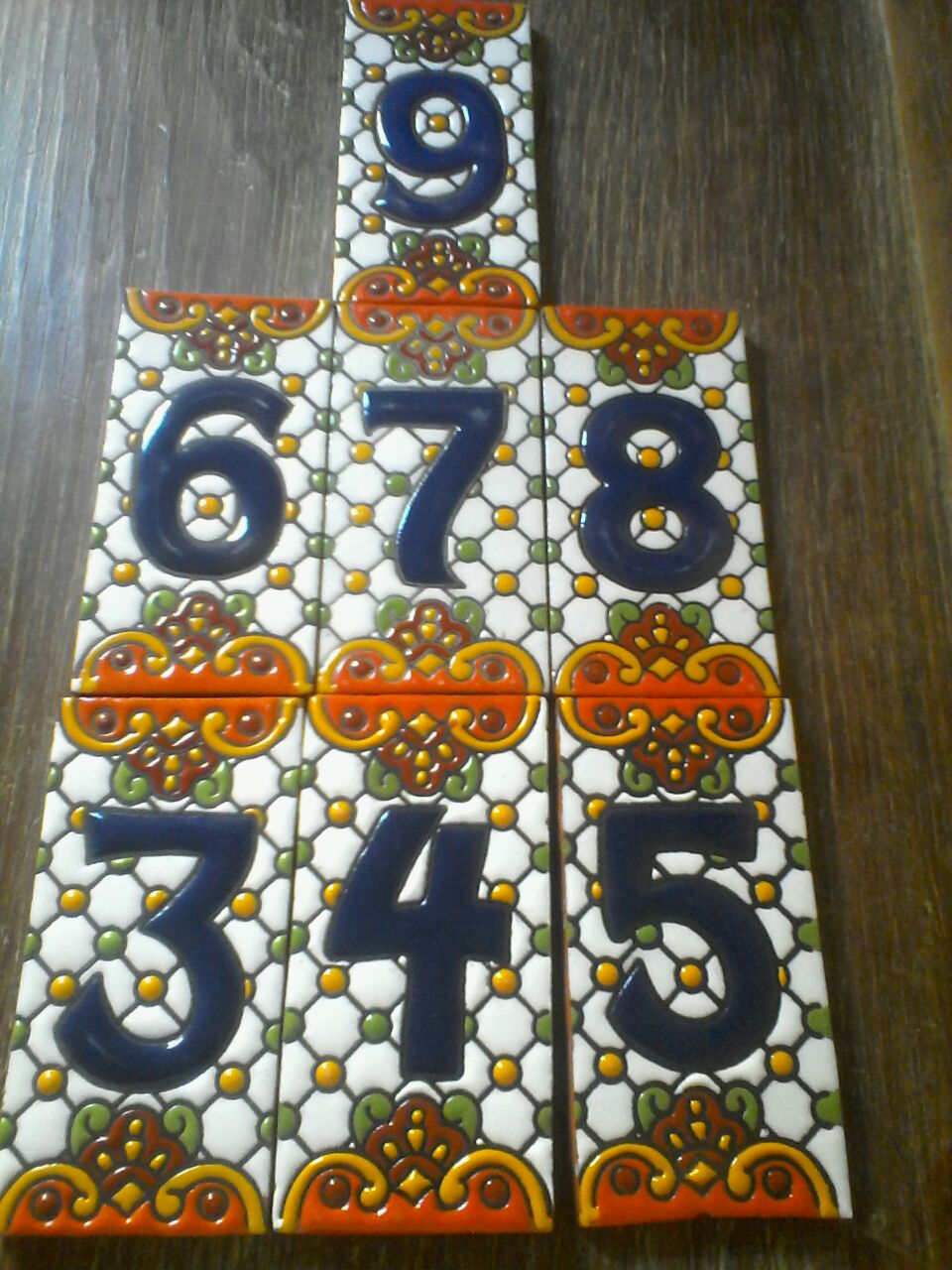 * *No hacemos tazas para sublimar/ We do not make cups for sublimate * To make samples, advance payment is required *
* In each quote does not include transportation or packaging*
* EXCLUSIVELY WHOLESALE *


*Sólo atención a clientes directos/ Only direct customer service
* /We do not make cups for sublimate*
*Para fabricar muestras se requiere Anticipo*
*EXCLUSIVAMENTE MAYOREO * *En cada cotización no incluye transporte ni empaque*

("Las piezas sufren variaciones por su proceso artesanal * Hecho a Mano - Made By Hand *


*No hacemos tazas para sublimar/We do not make cups for sublimate* Only direct customer service / We do not serve advertising companies Tel-Phone/Whatsapp - Messages *ANTICIPO MINIMO PARA MUESTRA/MINIMUM ADVANCE PAYMENT FOR SAMPLE* (+52) 3327070626 PHONE/WHATSAPP MESSAGES

Dirección/Address Calle: Hornos # 22
Tlaquepaque(Centro) Jalisco
México

Dirección/Address Calle: Hornos # 22
Tlaquepaque(Centro) Jalisco
México